"Boost Productivity, Empower Your Enterprise: Unlock Potential with

MMS

"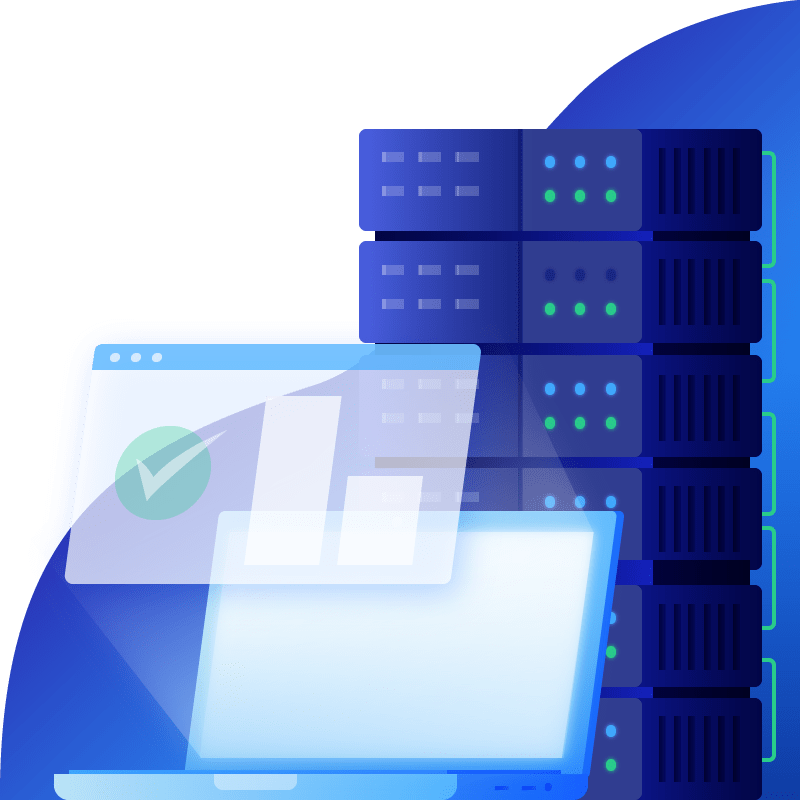 EVER STRUGGLED TO JUGGLE QUOTA APPLICATIONS, LEVY/INSURANCE PAYMENTS, ONBOARDING, AND POST-ARRIVAL TASKS IN FOREIGN WORKER RECRUITMENT? DO YOU NEED AUTOMATED REMINDERS FOR ESSENTIAL TASKS LIKE FOMEMA CHECKUPS, RENEWAL OF WORKERS' PASSPORTS, AND WORK VISAS? WHAT IF THERE WAS A WAY TO STREAMLINE THE ENTIRE PROCESS, MAKING IT MORE EFFICIENT AND ERROR-FREE?
Introducing MMS, the Manpower Management System designed for firms recruiting foreign workers. Streamline quota applications, onboarding, and post-arrival processes—all in one application. Manage attestation submissions, visas, immigration, arrivals, and Fomema checkups effortlessly. Assign workers to projects, supervise workers, track payroll, and generate invoices seamlessly. Renew passports, work visas, and Fomema checks on time by keeping track of the deadlines.
Unlock efficiency and organization in foreign worker recruitment with the Manpower Management System (MMS).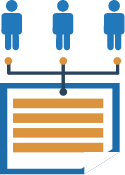 Streamline Processes
MMS consolidates quota application, onboarding, and post-arrival procedures in one application, ensuring a smooth workflow for recruiting agencies.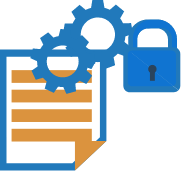 Project Assignment Made Simple
Effortlessly assign workers to projects and keep a record of payroll activities, fostering efficient project management.

Detailed Expense Tracking
MMS's expenses function meticulously records project costs, providing agencies with comprehensive insights into their investments.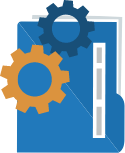 Comprehensive Data Management
Easily track and record visa, immigration, arrival, Fomema checkups, and work visa details within a unified platform. Keep all your visa, immigration, arrival, Fomema checkups and work visa information organized in one platform.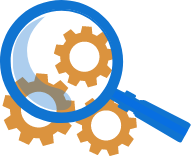 Seamless Integration
MMS seamlessly integrates with accounting systems, allowing for the generation of invoices without hassle.
MMS Handles various services like Direct Recruitment, Total Management and E-Contract seamlessly within a single platform.
Direct Recruitment enables tracking of the entire process, capturing worker details, onboarding information and post-arrival procedures for effortless monitoring and streamlined management.
Total Management simplifies worker assignment to projects, supervises labor, tracks working hours for payroll and generates invoice for expenses in the process.
E-Contract feature can easily deploy skilled foreign workers to fulfill project requirements while ensuring precise payroll management, ultimately enhancing client satisfaction.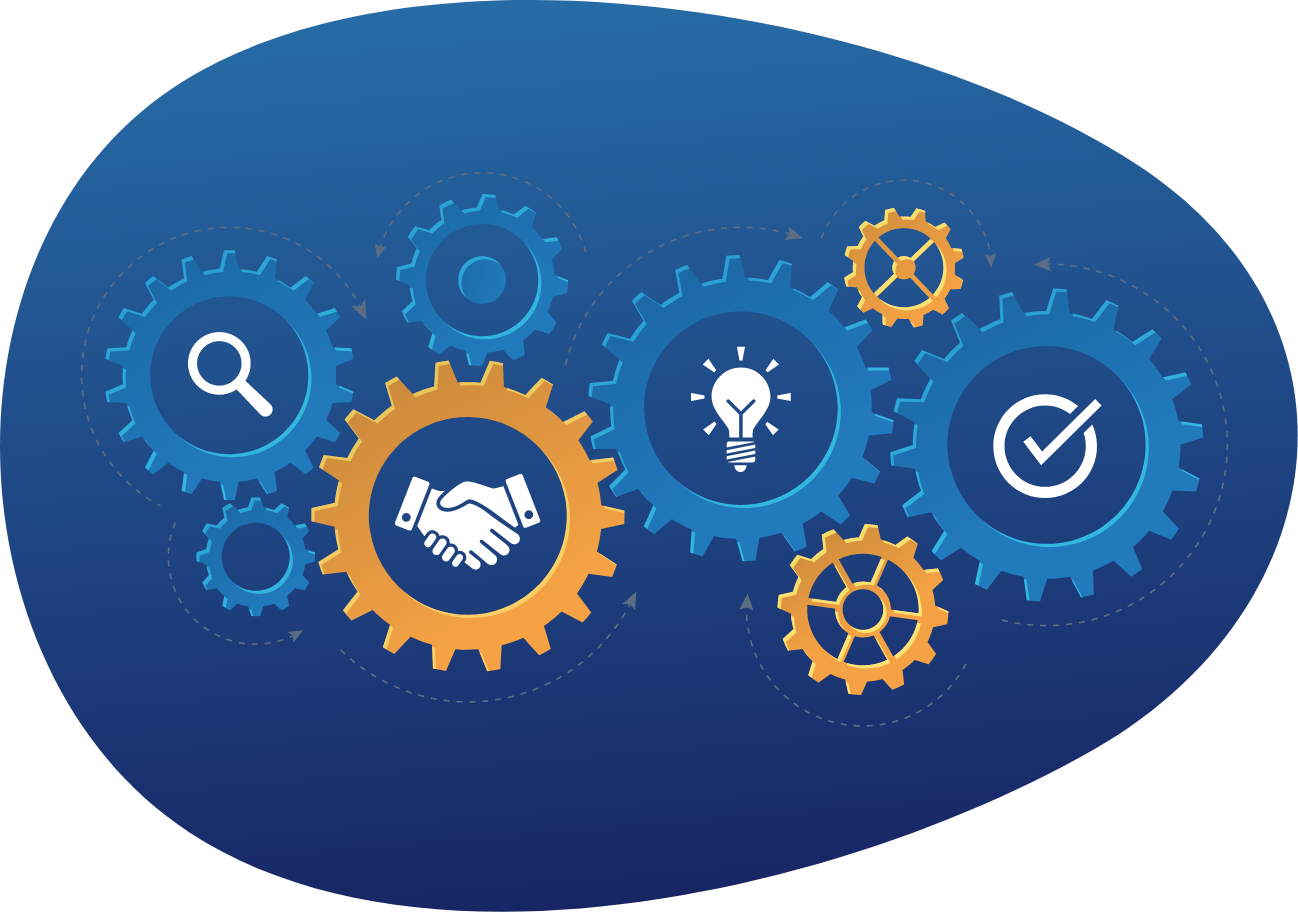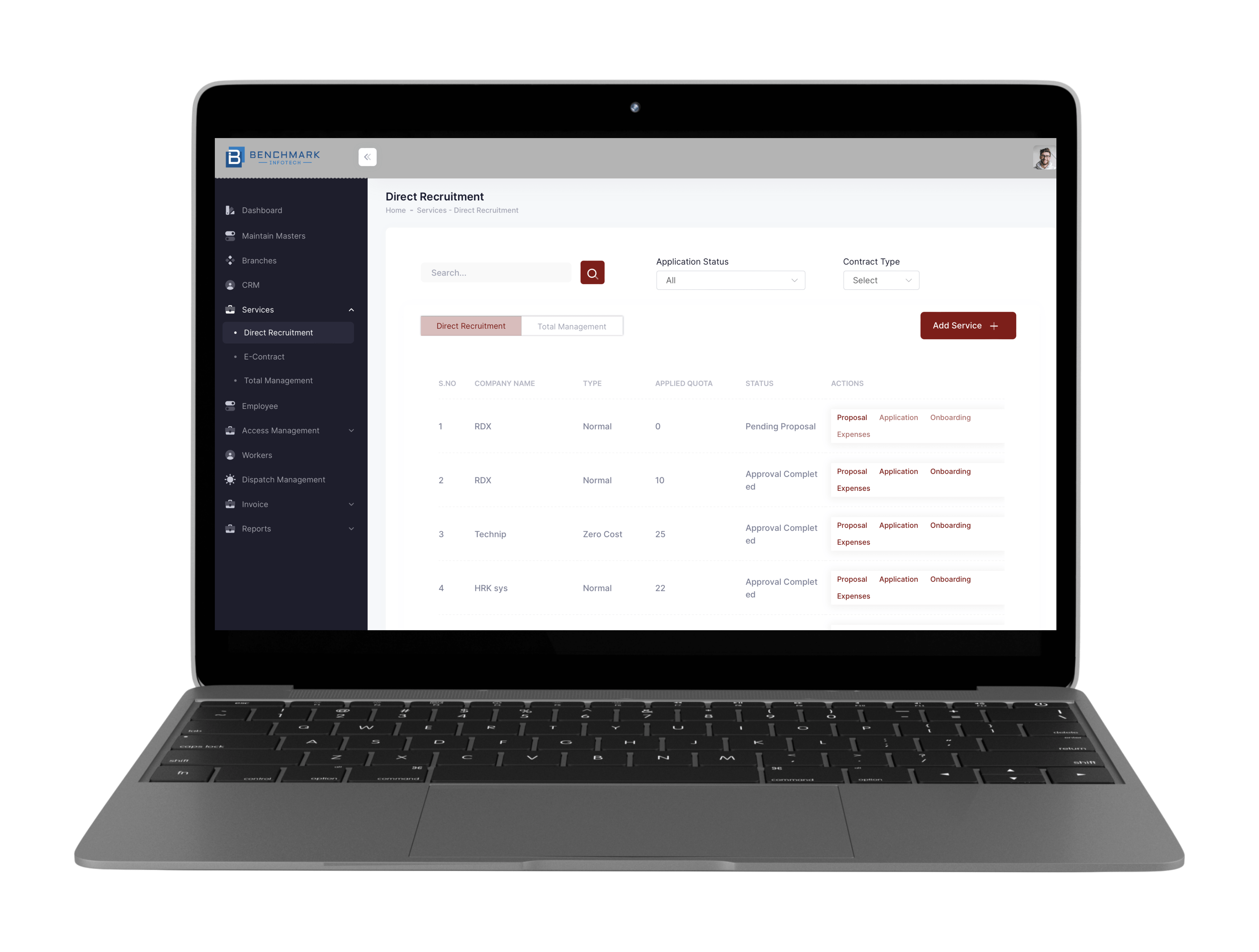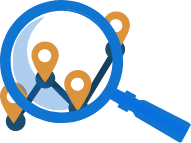 Process Tracking with Direct Recruitment
Seamlessly track the entire recruitment process, from proposal submission to post-arrival formalities, using Direct Recruitment.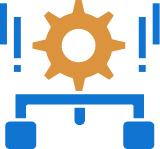 Structured Application Process
Initiate the application process by submitting a proposal, obtaining FWCMS approval, and recording levy payment details meticulously.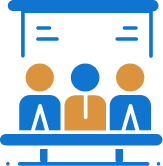 Comprehensive Onboarding Process
The onboarding phase involves selecting the country and agent, attestation submission, recording worker details, processing visas, and completing post-arrival formalities.

Expense Management and Invoicing
Expenses module comprehensively logs all expenditures incurred during the process, facilitating the smooth generation of invoices.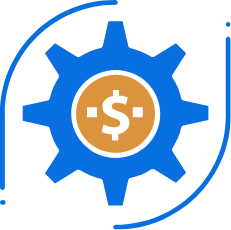 Versatile Total Management
Choose companies from Total Management and other services to efficiently oversee workers, ensuring precision in payroll activities.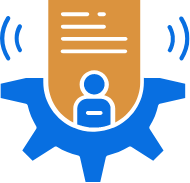 Easy Worker Assignment
Simplify the process of assigning workers to projects for increased efficiency. Assigning supervisors to oversee workers.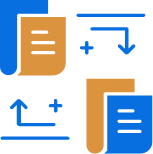 Payroll
Track working hours of workers for payroll, and generate invoices seamlessly through a streamlined process.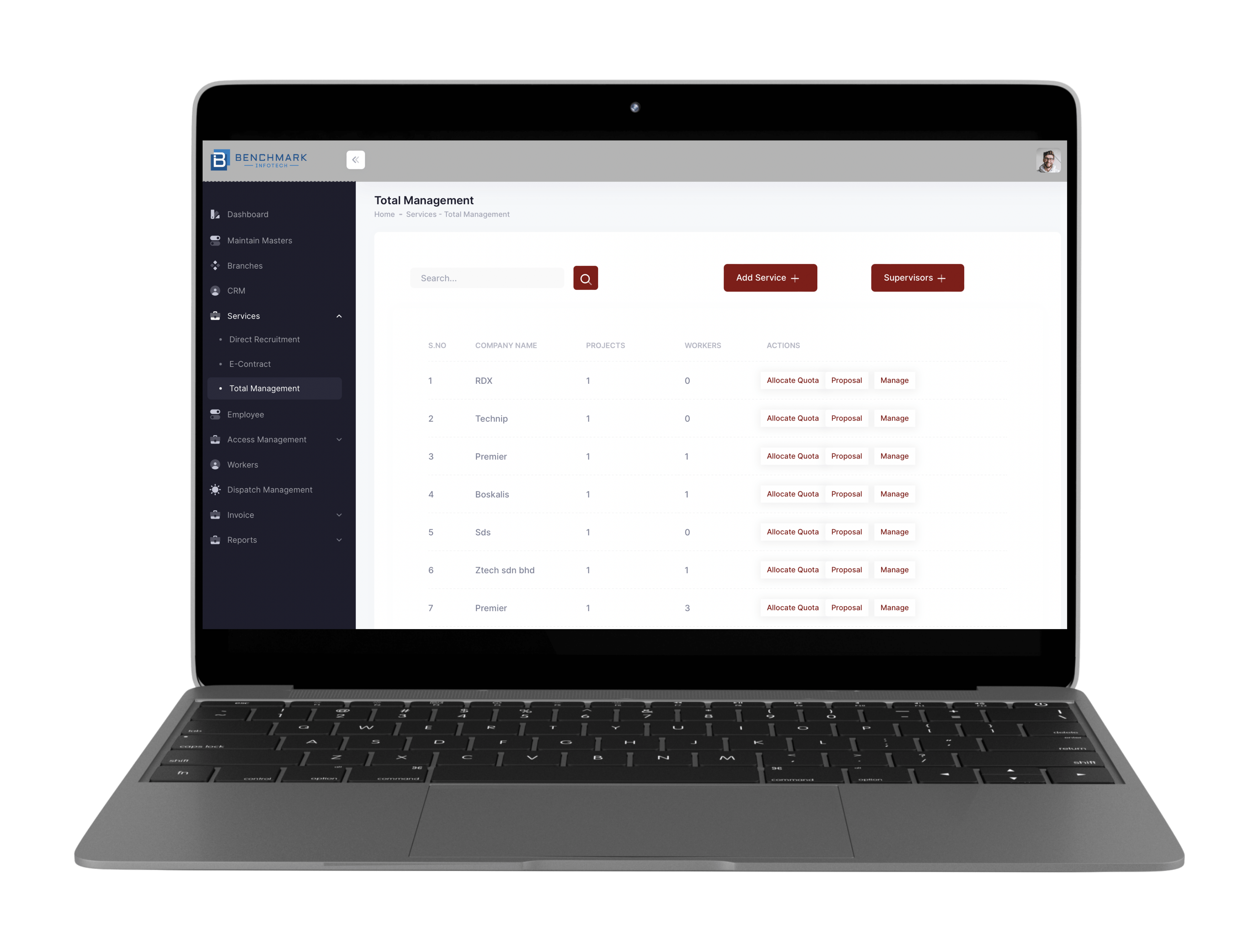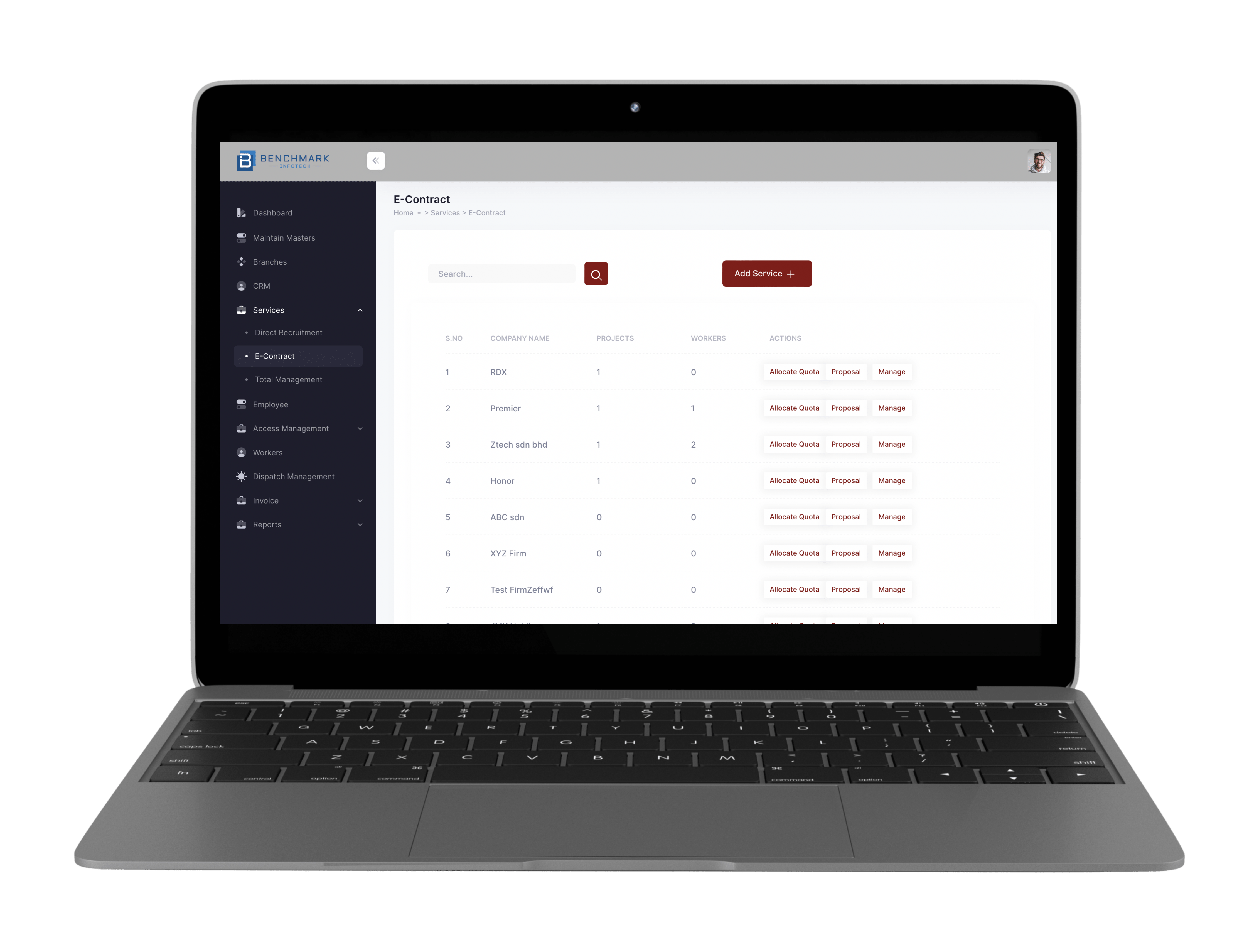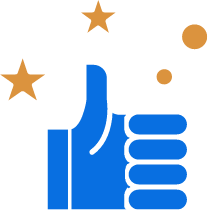 Seamless Worker Deployment
E-Contract facilitates the smooth deployment of skilled foreign workers for client projects through the creation of tailored employment contracts.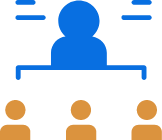 Access to Highly Skilled Workers
Agencies can access a pool of highly skilled workers, carefully matched to meet specific project requirements.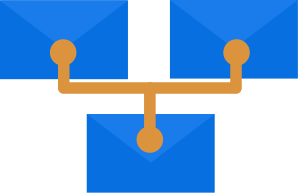 Efficient Payroll Management with E-Contract:
Agencies can entrust E-Contract with managing payroll data for designated workers, ensuring accuracy and efficiency in payroll processes.
Admin
Administrative Module for Streamlined Operations
The admin module provides master data for countries, sectors, and vendors, streamlining client interactions. It allows branch recording by service type and tracks services accordingly, including the recording of employee details and access management.
Easy Access to Data
Easily access country, sector, and vendor data for improved decision-making and informed service planning.
Flexible User Account Creation
Create user accounts for single or multiple branches, enabling precise assignment of roles, services, and access levels.
Customizable User Access Levels
Define user access levels and roles, granting access to users as needed for enhanced security and control.
Workers
Centralized Worker Management
Efficiently manage worker details, medical reports, visa information, and employment history in a centralized database for seamless tracking.
Supervised Project Workers
Effectively supervise workers at project locations and streamline payroll processes based on their working hours.
Comprehensive Worker Lifecycle Record
Maintain a detailed record of each worker's lifecycle, from recruitment to repatriation, aiding in status monitoring, performance evaluation, and compliance throughout their tenure.
CRM
Prospect Registration
Register potential clients using the Customer Relationship Management module.
Comprehensive Client Information Management
Store and manage all essential client information through the CRM module.
Reports
Insightful Worker Reports: Access worker statistics based on service type through comprehensive reports within the module.
Centralized Service and Renewal Agreements: Capture and manage all service and renewal agreements efficiently with the Reports module.
Effortless Worker Detail Export: Easily export worker details in relation to the company and access a list of available workers for seamless operation.
Dispatch Management
Comprehensive Dispatch Overview
The Dispatch Management Module offers a detailed display of all company dispatches, providing a centralized view for users to track assignments and completions.
Efficient Tracking System 
Streamline dispatch tracking with a user-friendly interface that enables employees to easily monitor assigned, pending, and completed dispatches.
See how you can manage, keep record and track your Business process today. Get a demo from one of our experts.